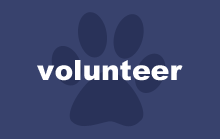 If you are interested in joining us to make a difference in the lives of so many dogs, please fill out our contact form on this page.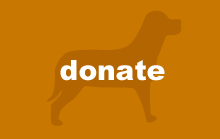 For $10 a month you can help save lives! 100% of our donations will be used to spread the message that will someday result in our best friends regaining their rightful place in our world!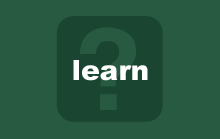 Stories speak to us. They teach us. The make us laugh, cry and rise up in anger. Sometimes they inspire us to take action.
Thousands of dogs and puppies each year are left in shelters and rescues waiting for someone to take them home. Now is your chance!