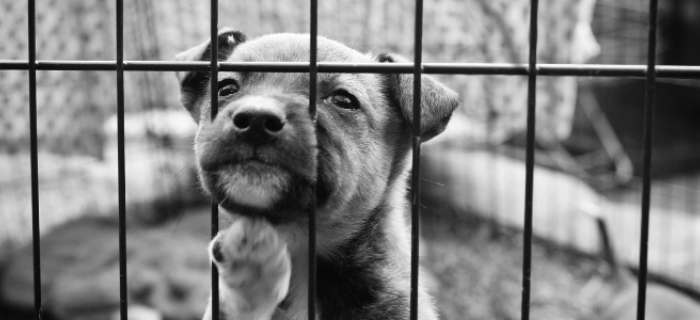 How to find a responsible breeder:
Invest your time and effort into finding a responsible breeder. Your puppy is a lifelong commitment and your time upfront will ensure you are finding the best breeder.

Get references for a breeder from your veterinarian, local breed clubs, professional dog shows.

Always visit the breeder's facility. Visit all areas that their dogs/puppies spend time. Note if it is clean, has ample room, and is in good condition. 

Does it serve the needs of the animals.

 

Do you see an exercise or play area?  How are the puppies socialized? How do the parents respond to you?

Get breeder references from previous clients. Contact them!

Look for a breeder who has established strong reliable relationships with local veterinarian(s) and is willing to show you individual records of care.

The breeder will interview you as much as you interview them.  If the breeder doesn't offer a contract that describes their role and yours, beware!
Here is more information on how to find a responsible breeder and what to look for.
Humane Society of the United States (HSUS) - Finding a Responsible Dog Breeder
American Society for the Prevention of Cruelty to Animals (ASPCA) - Criteria for Responsible Breeding