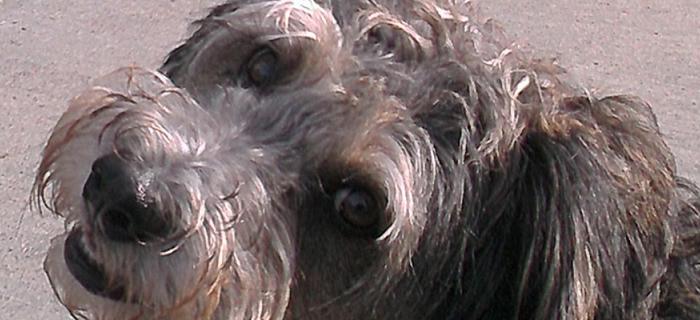 Good Dogs Here!
Thousands of dogs and puppies each year are left in shelters and rescues waiting for someone to take them home.
In most cases it's because of the owner and not the dog. A move, a new baby, allergies, not obtaining training and sometimes just loss of interest has resulted in these dogs and puppies being abandoned and in many cases, euthanized.
Three Best Sources of Puppies and Dogs
Rescue Groups (see our list here)
Dogs are fostered in private homes getting daily socialization and training.
Almost every breed is available from a national or state breed-specific rescue group.
You can find all kinds of pure-bred and mixed-breed puppies and adult dogs in rescue groups (e.g. herding dogs, retrievers, senior dogs, small dogs, etc.).
Also check Petfinder.com and Petharbor.com
Responsible Breeders (more info here)
If you still haven't found your special friend and you are considering going to a breeder, please go to one of the links below and find a good breeder whose bottom line is the health and welfare of the dog.
Breed specific
Can find local or national breeders
Never sell through third parties like pet shops
Always carefully check potential puppy buyers
Responsible for the life of the puppy
Links to finding a good breeder